Palm Springs Architects: Walter White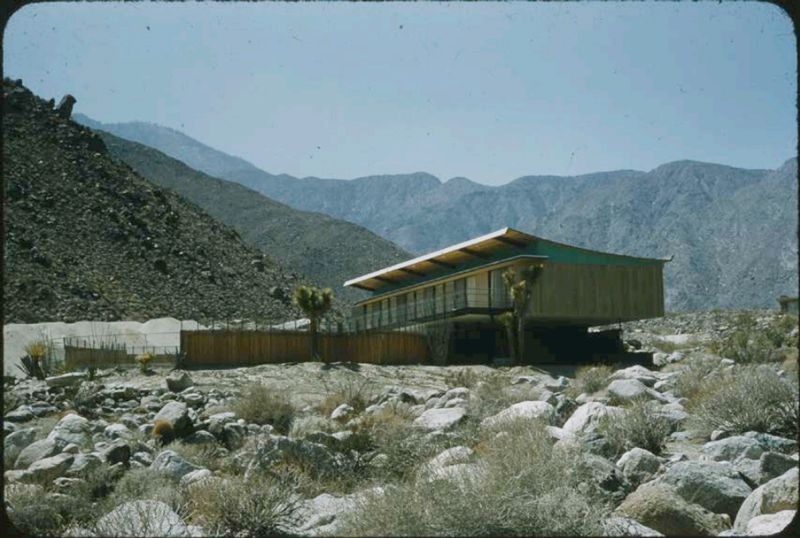 Written by Katy Carrier
The Paul Kaplan Group is grateful for the architects who have helped shape the "Desert Modernism" movement in Palm Springs.
Walter S. White, 1917-2002, designed a number of innovative properties in the Coachella Valley during the 1940s and '50s. Nearly 50 homes in Palm Desert alone have been attributed to White, and he maintained an office there near the corner of Highway 111 and Cabrillo Avenue.
White became known for creating unique roofs and even patented a method for constructing curved roofs using dowels, allowing for a change in the curvature of the roof.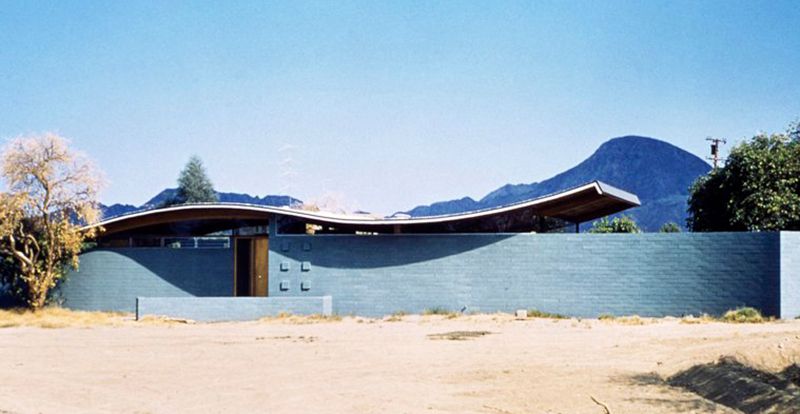 Miles Bates house
The Miles Bates house in Palm Desert, built in 1955, features a wave-like curved roof, while the Wilcockson residence in Indio, completed in 1959, has a hypar roof.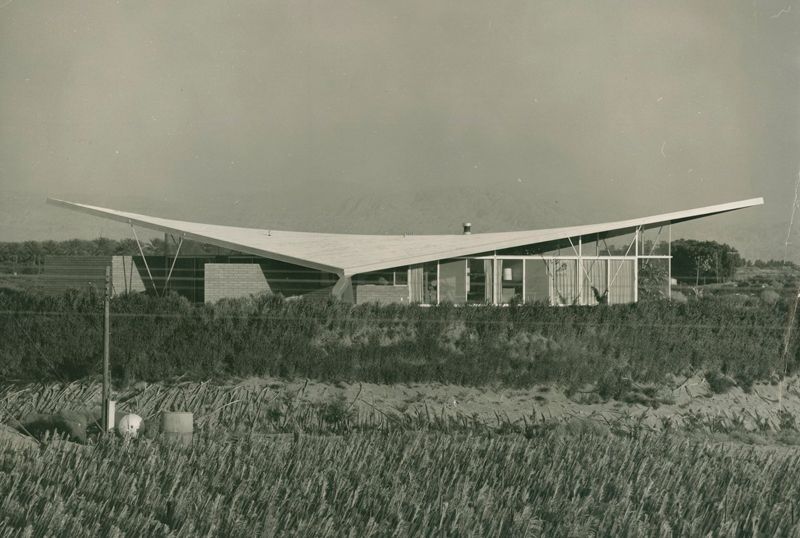 Wilcockson residence
The Dr. Franz Alexander residence in Palm Springs, built in 1955, features a concave curved roof.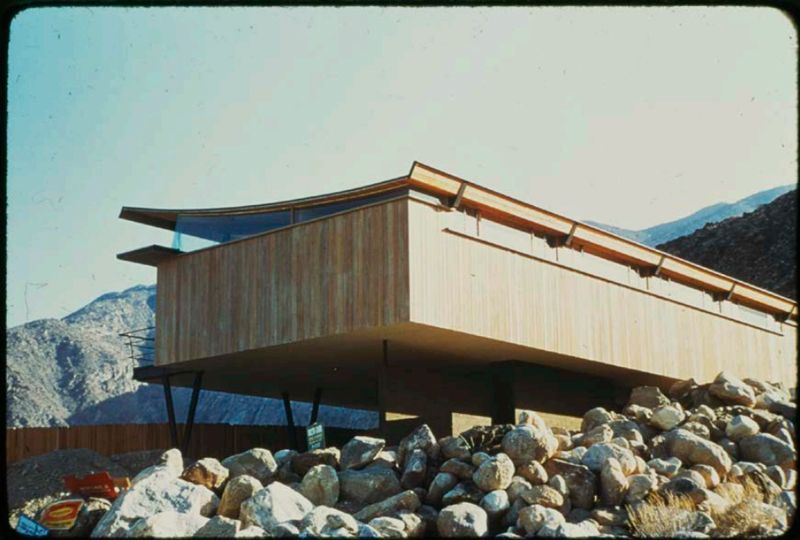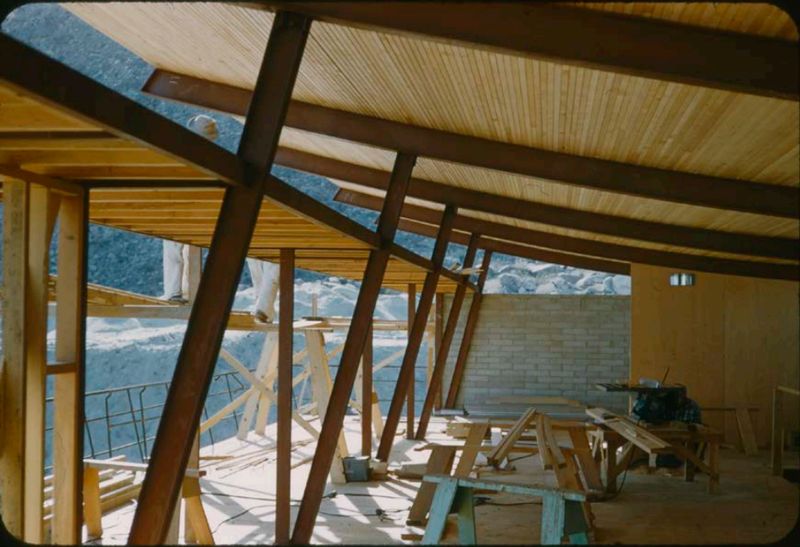 Dr. Franz Alexander residence
White proposed environmentally sensitive and cost-effective construction methods in his work, and also experimented with solar energy.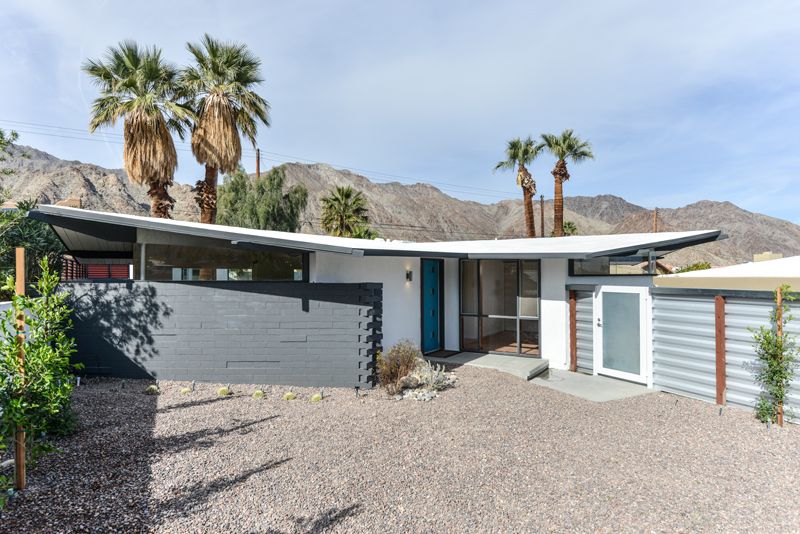 53965 Avenida Obregon, La Quinta
The Paul Kaplan Group was proud to represent a home in La Quinta Cove designed by Walter S. White, located at 53965 Avenida Obregon, La Quinta 92253. This historically designated property, built in 1958, features a unique three-armed pinwheel floor plan, with a striking low-pitched roof line that extends out from the home to create a wide, angular form.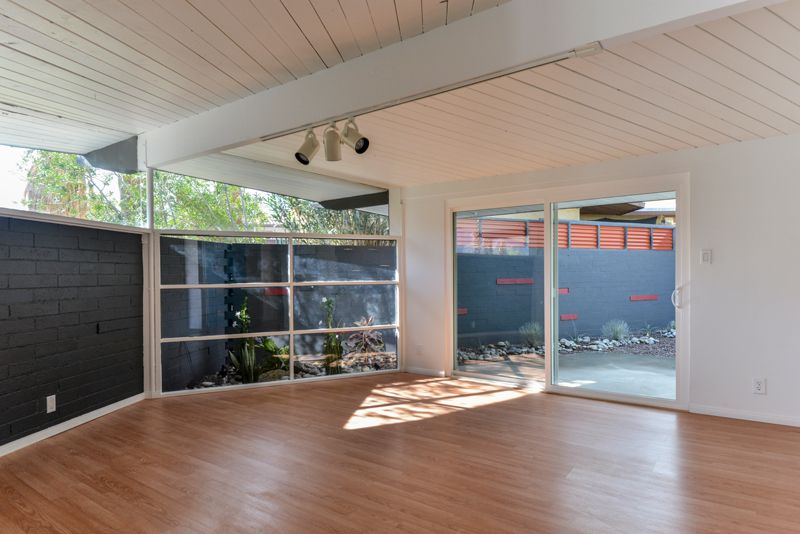 53965 Avenida Obregon, La Quinta
Looking for an architectural property? Please contact us at 760-459-1396 or email: [email protected]
Selling Your Home?
Get your home's value - our custom reports include accurate and up to date information.
Get Home Value