A new dining experience in Palm Springs: Tac/Quila
The Paul Kaplan Group is excited to welcome Tac/Quila to the Palm Springs exciting new restaurant community.
From the creators for FARM, in Palm Springs, Liz and Mark have brought a new venture in dining to town, with a Mexico City flair. On the menu you will find these titles. In The Beginning... Street Wise... Elevated Moments... Coming Alongside... Finishing Well... While these may seem like cute titles, Tac/Quila believes they represent our journey in life.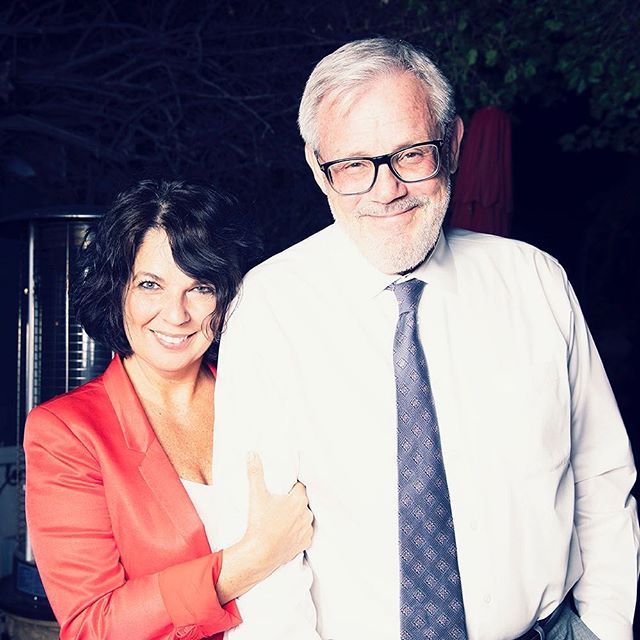 .
From their website, "Mexico's artistry extends to its flavorful, colorful and specialized cuisine, which has been so richly honored in places like Austin, Los Angeles and San Diego, but has been otherwise largely ignored. Our goal is to bring you authentic cuisine, crafted by experienced chefs, passionate about exposing you to the best Mexico has to offer. We believe your experience at Tac/Quila should involve the highest quality ingredients, the best possible people, and a rich, inviting ambiance, that reflects the heart and soul of Mexico."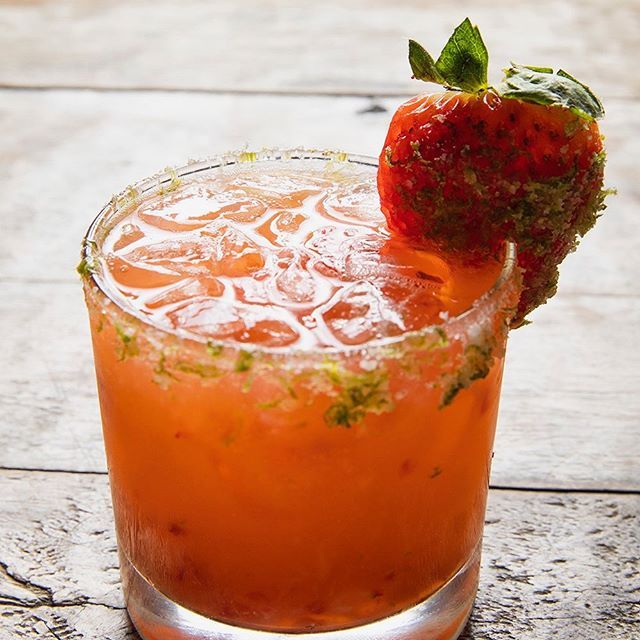 Menu favorites include:
TRIO OF GRILLED STUFFED PEPPERS
- JALAPEÑO with cream cheese, and avocado - MANZANO with shrimp and panela cheese - CHILE GUERITO with chorizo, and oaxaca cheese
FRIED CALAMARI STREET TACOS
Fried Calamari Street Tacos with sautéed peppers and onions, red cabbage, and dried chile pesto, in a flour tortilla
CHIPOTLE MARINATED SHRIMP FAJITAS
Chipotle Marinated Shrimp Fajitas with roasted onions and bell peppers, sour cream, guacamole, pico de gallo, and house made corn or flour tortillas
SIETE MARES
Siete Mares with green mussels, catfish, shrimp, scallops, octopus, clams, and crab legs, in a lobster and tomato broth
We're hungry! Aren't you? We wish them tons of success and are so happy to see Palm Springs evolve as a foodie's destination with the help of new restaurants like Tac/Quila.
#tacquila_ps
Email: [email protected]
415 N Palm Canyon Dr Palm Springs, CA 92262-5602
Hours of Operation 11am to 10pm Daily
760-417-4471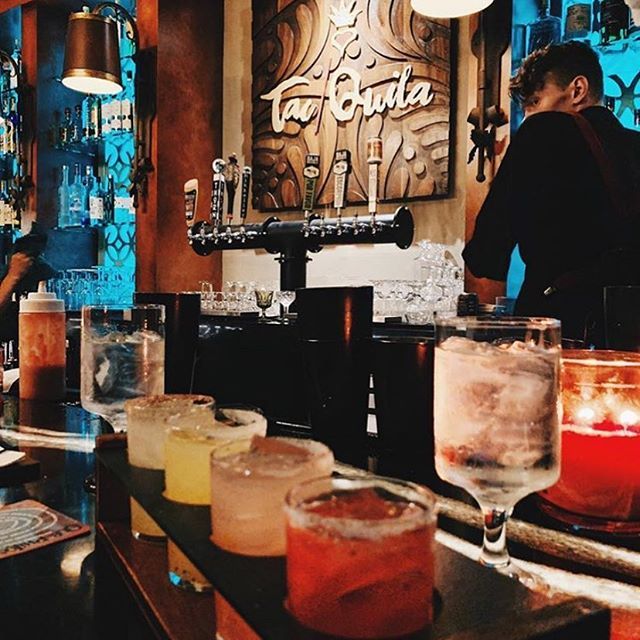 " Tac/Quila: Soooooo Good!!! "

- Michael Slate