Fun things to do while in Palm Springs for Coachella
If you're planning to attend the Coachella Music Festival or Stagecoach Music Festival in the Palm Springs area, you're in for a treat. In addition to the amazing music and performances, the area offers plenty of activities, sights, and attractions to explore while you're in town. From natural wonders to art galleries, there's something for everyone.
First and foremost, you must check out The Living Desert in Palm Desert. This wildlife and botanical park offers a unique opportunity to observe desert wildlife in their natural habitat. You'll get to explore over 1,200 acres of habitat, featuring a variety of animals and plants native to the region. From bighorn sheep and mountain lions to rattlesnakes and lizards, you'll get a close-up look at the diverse desert wildlife. You may even get a chance to feed the giraffes!
Next, take a trip to Joshua Tree National Park with its stunning desert landscapes. This national park offers many activities like camping, hiking, rock climbing, and off-roading, as well as some of the most beautiful vistas in the area. Don't forget to bring your camera – you'll be sure to capture some amazing photos during your visit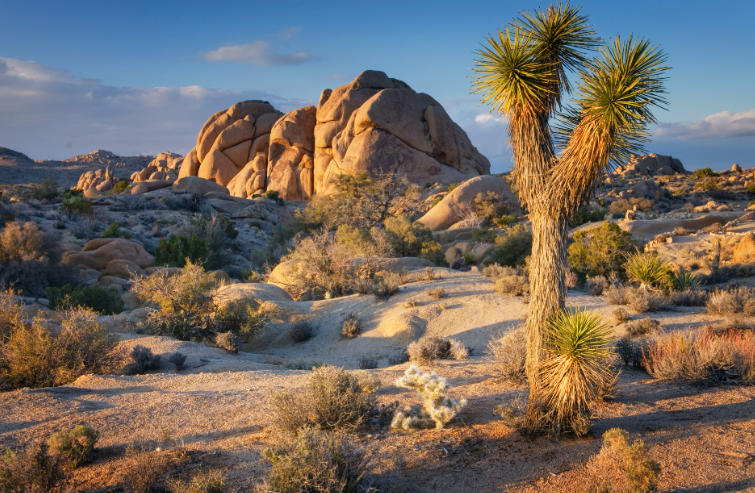 .
For a taste of the local culture, head to Pappy and Harriet's Pioneertown Palace. This legendary honky-tonk bar and restaurant is one of the area's most popular destinations, offering a delicious menu of classic American cuisine, live music and entertainment, cold beer, and a fun atmosphere.
"PAPPY + HARRIET'S PIONEERTOWN PALACE, A RUSTIC SALOON IN THE MOJAVE DESERT, IS RANKED AHEAD OF RADIO CITY MUSIC HALL, THE FABULOUS FORUM AND MADISON SQUARE GARDEN OF THE 100 GREATEST AMERICAN MUSIC VENUES."
Consequence of Sound
This is a great spot to get a feel for the area's country charm and to enjoy some of the best music in the region.
No trip to the Palm Springs area is complete without a visit to the Marilyn Monroe statue in Palm Springs. This iconic statue has become an important part of the city's history and culture and is definitely worth a stop. Nearby, you'll also want to check out the Palm Springs Art Museum to get a taste of the city's vibrant art scene.
If you're looking for a unique experience during your stay, you must visit the Integratron. This amazing sound bath venue features a unique sound chamber that offers the opportunity to experience therapeutic sound vibrations. It's a great way to relax and recharge during your time in the area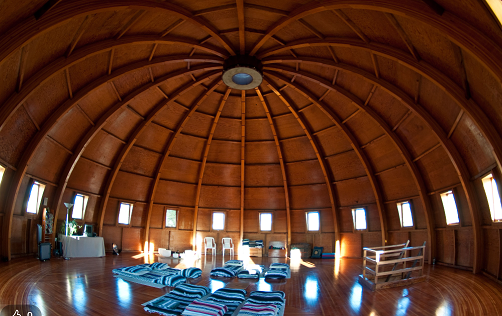 .
For outdoor enthusiasts, the area offers plenty of opportunities for hiking and exploring. From Palm Canyon to Indian Canyons, there are plenty of hiking trails to explore. And don't forget to check out the Palm Springs Thursday Night Street Fair for some delicious local cuisine, live music, and plenty of shopping.
No matter what your interests are, there's something for everyone to explore in the Palm Springs area. From natural wonders to art galleries, there's plenty to keep you busy during your visit. So go ahead and explore – you'll be sure to have an unforgettable experience.
Selling Your Home?
Get your home's value - our custom reports include accurate and up to date information.
Get Home Value