Architects Who Shaped Palm Springs: William F. Cody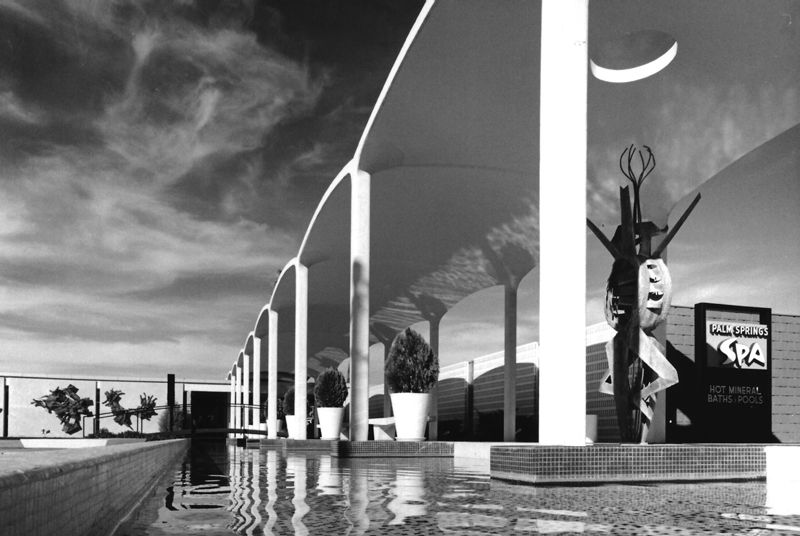 Written by Katy Carrier
The Paul Kaplan Group is grateful for the architects who have helped shape the "Desert Modernism" movement in Palm Springs.
Modernist architect William F. Cody, FAIA, created many important and influential designs in the greater Palm Springs area. Born in 1916 in Dayton, Ohio, Cody attended architecture school at the University of Southern California, and after graduating in 1942, worked as an apprentice for several architecture firms in California before moving to Palm Springs in 1946, where he lived until his death in 1978.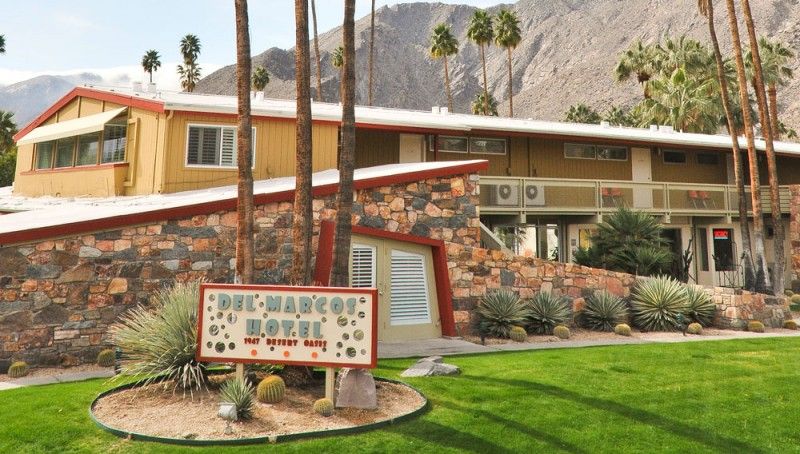 Del Marcos Hotel
Cody was first employed as a staff architect at the Desert Inn Motel, and then designed the Del Marcos Hotel in 1947. He designed a number of country clubs and clubhouses in the desert, including Thunderbird, Eldorado, Tamarisk, Racquet Club and Seven Lakes.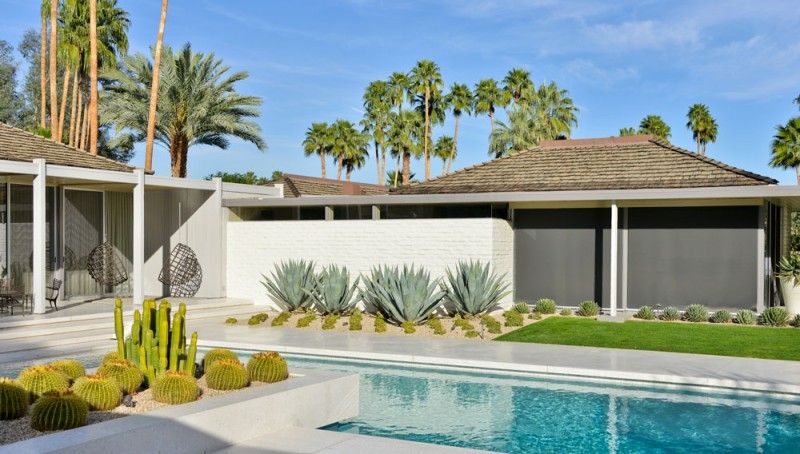 Abernathy Residence
Notable residential projects by Cody in the area include the Perlberg Residence (1952), Shamel Residence (1961), Abernathy Residence (1962), among many others.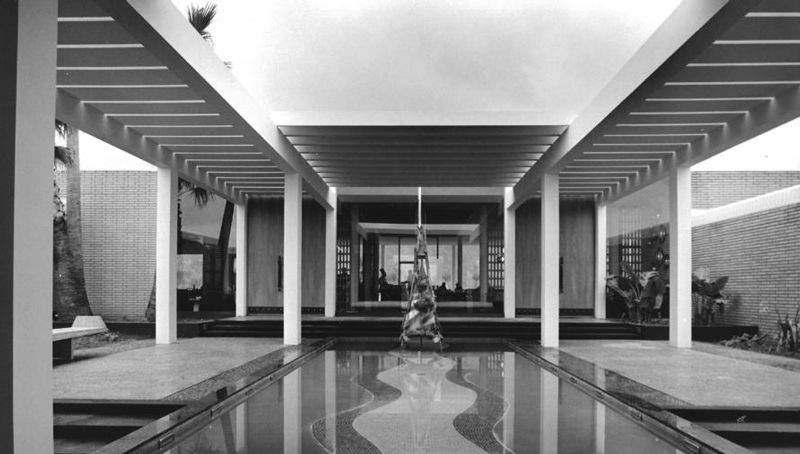 Spa Bath House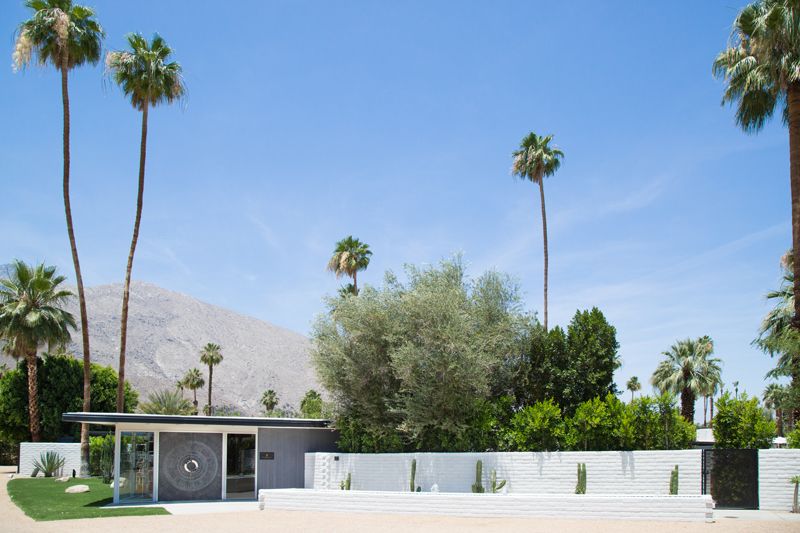 L'Horizon Hotel
Cody was part of the design team for the Spa Hotel and Palm Springs Spa Bath House (1959-63), which have now unfortunately been demolished. Other commercial projects in Palm Springs include L'Horizon Hotel (1952), Huddle's Springs Restaurant (1957; now demolished), St. Theresa's Catholic Church (1968) and the Palm Springs Library Center (1975), all of which are very diverse in style and showcase Cody's versatility as an architect.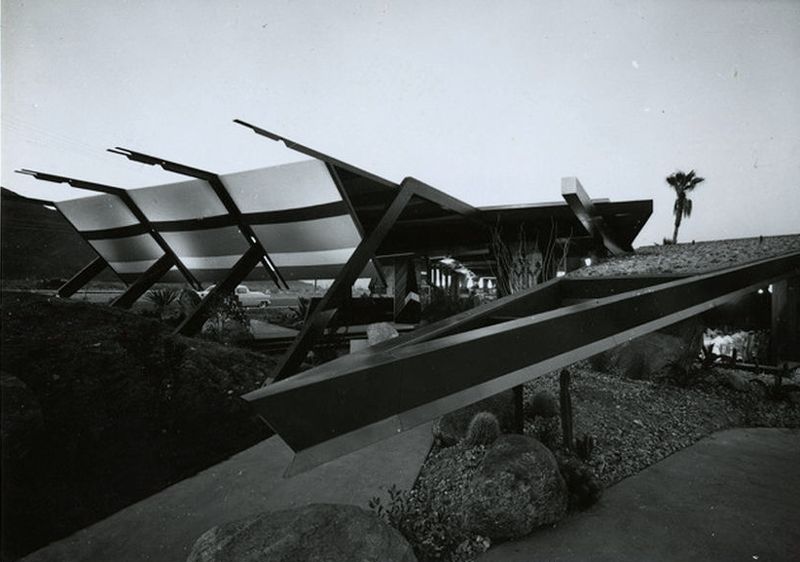 Huddle's Springs Restaurant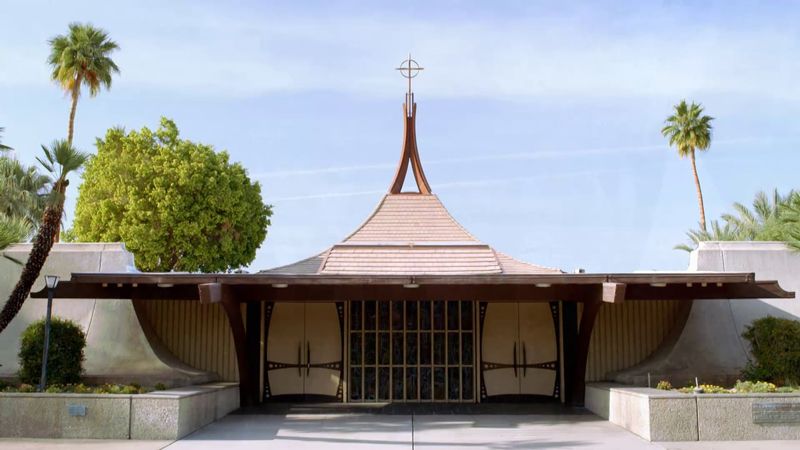 St. Theresa's Catholic Church
Many of Cody's Palm Springs-area designs remain in great shape today. The Paul Kaplan Group is proud to currently represent a 1964 Cody-designed, Paul Trousdale-built home in Racquet Club Garden Villas, located at 360 Cabrillo Road 107/108 , Palm Springs 92262.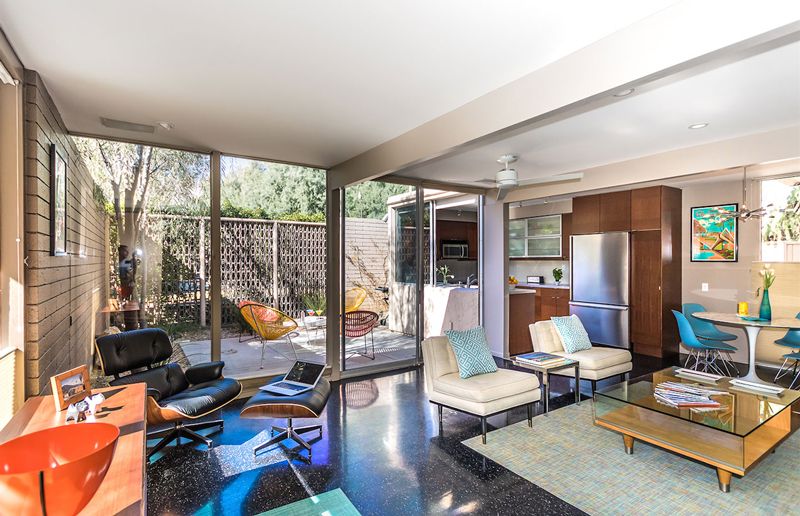 360 Cabrillo Road 107/108
Listing details here, and to search for other architectural homes in Palm Springs, please contact The Paul Kaplan Group at 760-459-1396.
Photos by Julius Shulman, David A. Lee, Jeff Mindell, Jake Holt