What's for Breakfast? Palm Springs
Whats for breakfast? Palm Springs
Posted by Paul Kaplan on Tuesday, February 23rd, 2016 at 8:11pm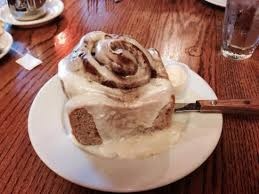 Whether vacationing or living in Palm Springs, breakfast is taken seriously here. Saturday and Sunday mornings, you'll find local favorites with lines out the door, as people anxiously wait for delicious German pancakes, home-made cinnamon rolls or bacon flights....
The following is a list of some of the most popular breakfast hang-outs in Palm Springs.
1. Cheeky's - 622 NORTH PALM CANYON DR. - CAUTION- be prepared to wait! but this is one of the most popular hangouts for unique and innovative breakfast choices in all of Coachella Valley- lovely outdoor patio with a few spots inside. The menu changes, but you might find items like "dutch breakfast: rare roast beef toast, aged gouda, fried eggs" or "dark chocolate waffle w/ cocoa nibs & espresso whipped cream" for example. Now do you see why there's a line????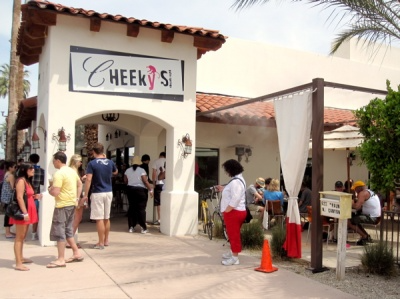 2. Rick's - 1973 N Palm Canyon Drive - How about breakfast with a Cuban flair? Yep! This is a traditional diner-type restaurant, where you can dine at the counter or in vinyl booths! The basics are covered on this breakfast menu, plus some tasty Cuban choices too, thanks to the owner's heritage. Loud and lively, what you often want to get you moving in the morning...with probably the best service keeping that coffee mug filled too.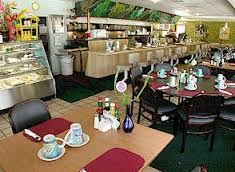 3. Elmer's - 1030 E. Palm Canyon Drive. A Northwest favorite since 1960. Elmer's Restaurants take pride in their communities and source local, farm-fresh ingredients. German pancakes - yum! A restaurant favorite. There are two patios- local's know to request the little quiet patio on the west side of the building, where you can dine al fresco with a mountain view. Blueberry pancake fans will love it here.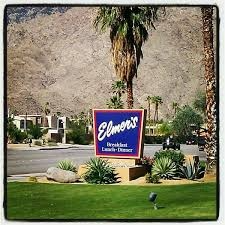 4. Billy Reeds- Ok, so it feels like you stepped on set of The Best Little Whorehouse in Texas...what you say? Ok, just go there, you'll understand! Unique setting but awesome home made comfort food and great breakfast combo specials too. (Oh, there's a bar as well, if you want to add a stiff Bloody Mary to your meal!) Its an institution since the 1970s..... it is the #1 choice of many Paul Kaplan Group agents - oh check out the "Hall of Pies" for decadent desserts.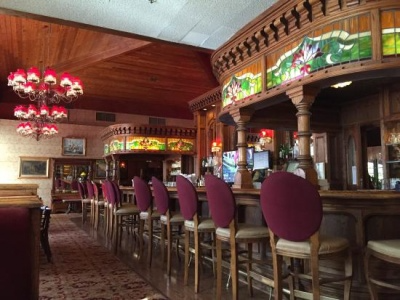 5. Escena Country Club - 1100 Clubhouse View - This is where you take your visiting friends from Minnesota in the winter to show off the most amazing views in town! Dine on their gorgeous covered patio, overlooking the golf course with snow capped mountains beyond....seriously, this is the "money shot" you see plastered on Palm Springs travel sites. Modern unique architecture and beautifully plated food, make it a special place. And if you fall in love with Escena, the Paul Kaplan Group can find you a house here too!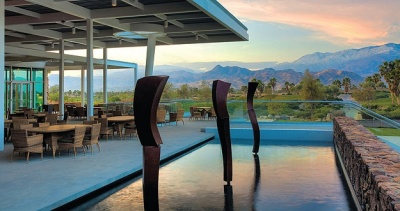 6. Grand Central - 160 La Plaza
The restaurant was recently updated to a modern open-concept with a large opening to the kitchen that helps bring the restaurant to life and ensures a one of a kind experience. It offers a vibrant patio dining scene in the heart of Palm Springs. See why they were voted "Best of the Valley" 2o20 by the Desert Sun!
Happy dining! Have a favorite place to add to the list? Please feel free to comment below!!!
Selling Your Home?
Get your home's value - our custom reports include accurate and up to date information.
Get Home Value