Robolights // The Paul Kaplan Group Palm Springs Real Estate Blog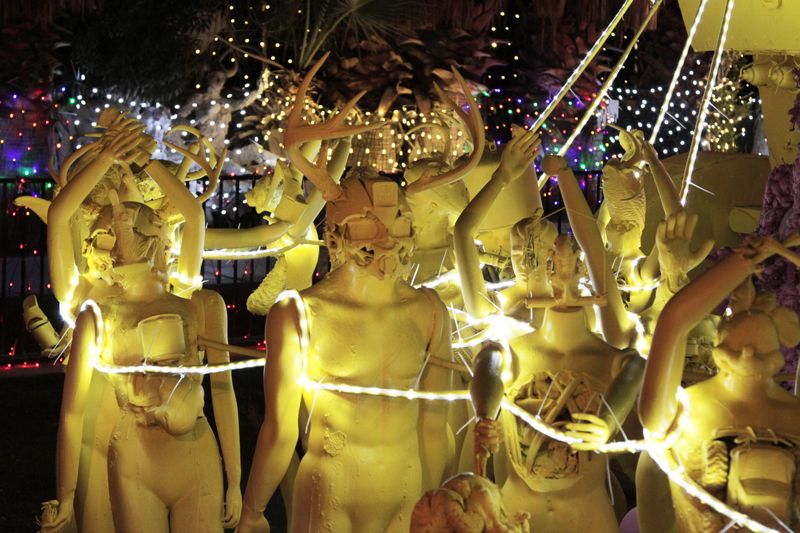 At The Paul Kaplan Group, we love to spread the word about the many unique sights and traditions of Palm Springs, like Robolights. Started by local resident Kenny Irwin Jr. in 1986 when he was just 12 years old, Robolights is a robot-themed light display at the Irwin family home in the Movie Colony East neighborhood of Palm Springs, not far from Frank Sinatra's Twin Palms Estate.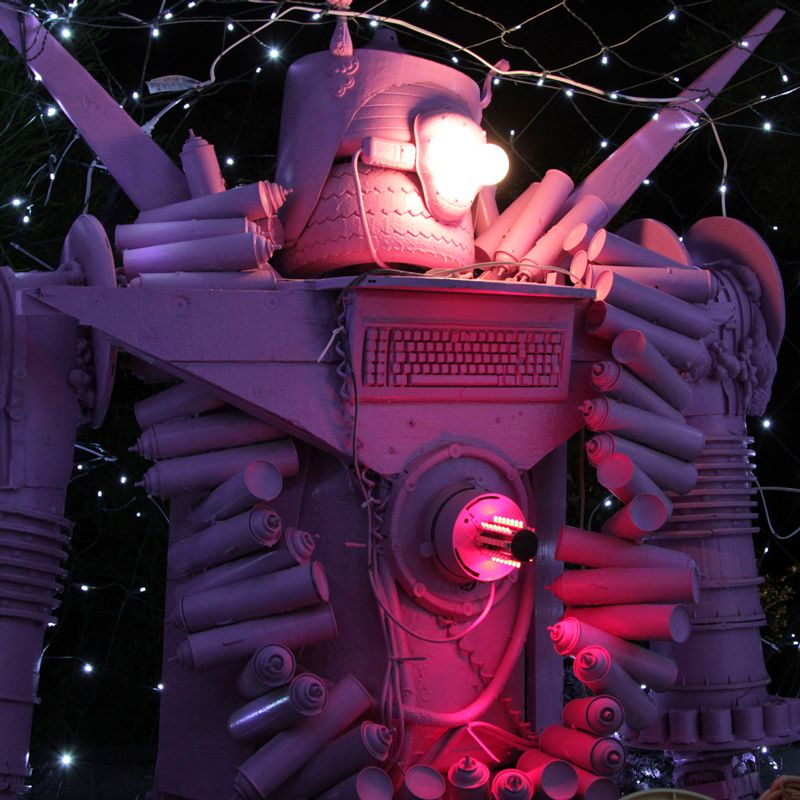 Robolights grew out of Irwin's affinity and talent for making robots, using found objects and whatever materials he could get his hands on. Irwin, who attended the California College of Arts in Oakland, has continued creating art over the years and grew Robolights to become an annual tradition, save for a few skipped years.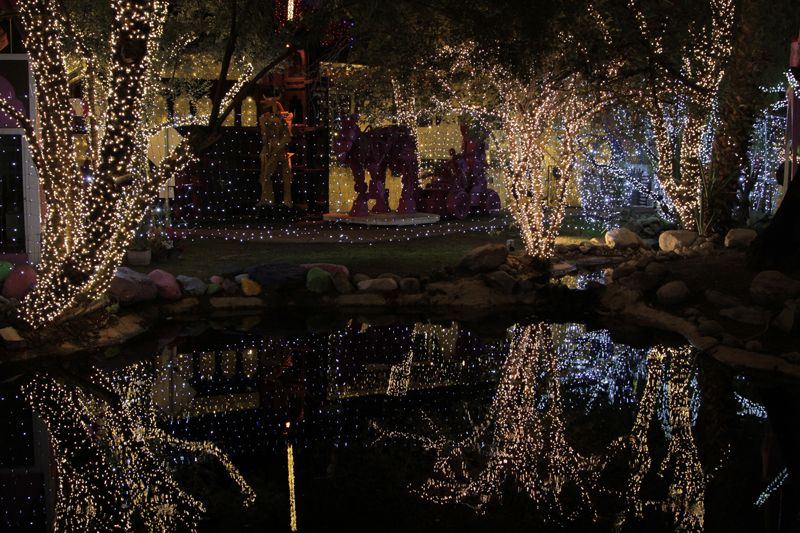 2016 marks 30 years since the inception of Robolights, and the display is now bigger than ever with numerous new sculptures and nearly nine million lights covering the lawn of the two-acre property.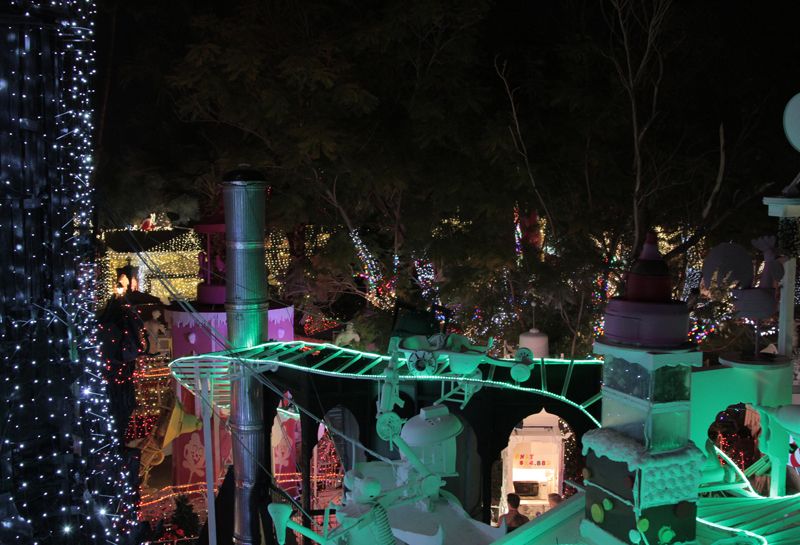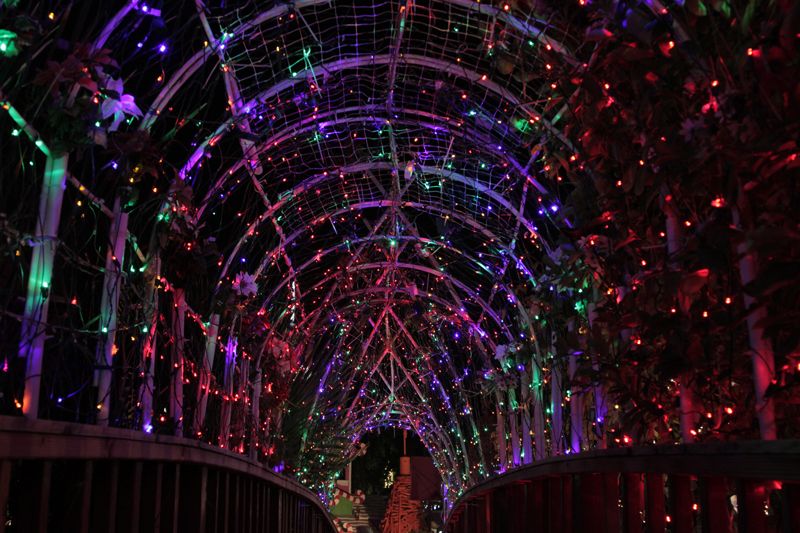 Robolights is located at 1077 E. Granvia Valmonte, Palm Springs 92262, and is open daily from 4 – 9:30 p.m. through January 1. No reservations are necessary, and a $5 donation per person is suggested. For more information, call 760.200.4143 or visit the Robolights Facebook page.