Dispatch From Palm Springs No. 1: Cool Finds, Features & Events as Curated by The Paul Kaplan Group
At the Paul Kaplan Group in Palm Springs, we not only have a passion for real estate, but also great modern design in Palm Springs and beyond. Welcome to the Paul Kaplan Group's first Dispatch from Palm Springs installment, where we'll be regularly rounding up interesting mid-century modern architecture and design finds; real estate and local features and updates; Palm Springs area events that you won't want to miss; and anything else that we think is of note to pass along to our fellow architecture and design lovers!
METAMODERN: The new exhibition at the Palm Springs Art Museum's Architecture and Design Center explores works that employ modifications and new configurations of classic modernist designs. // MetaModern Exhibition at the A+D Center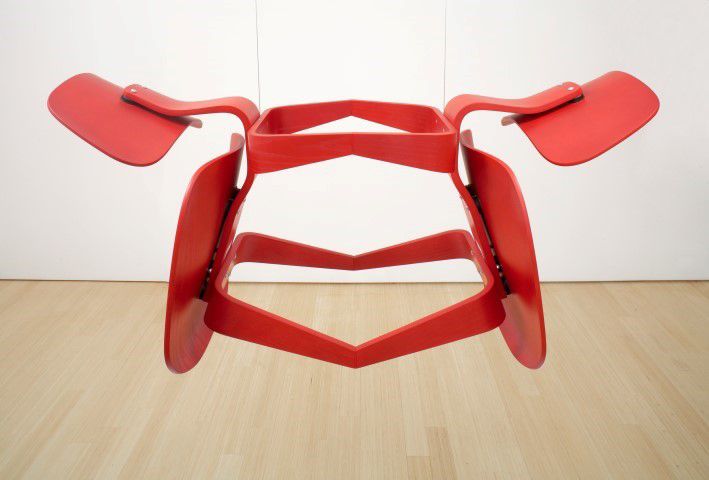 OLDSCHOOL COOL: Candylab Toys creates wooden toys with a modernist twist. // via designmilk.com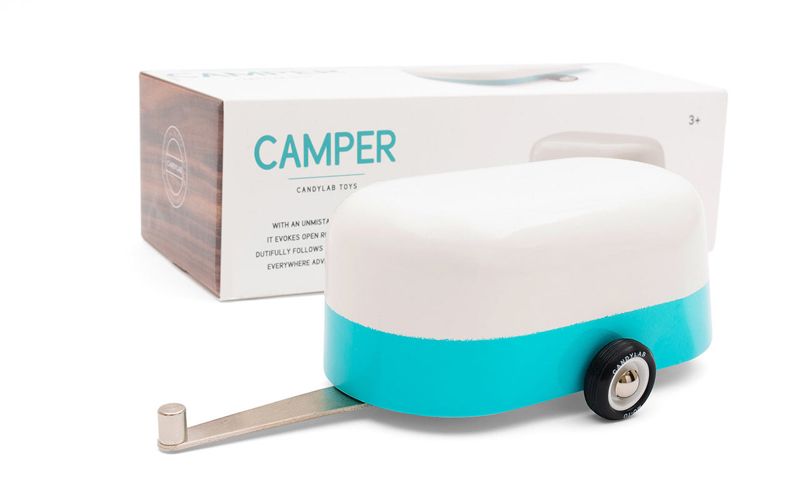 SWITCHABLE STYLE: Decorating commitment-phobes rejoice – Hygge & West's California-made wallpaper line now features removable wallpaper tiles, including desert-inspired designs by Justina Blakeney. // Hygge & West Removable Wallpaper Tiles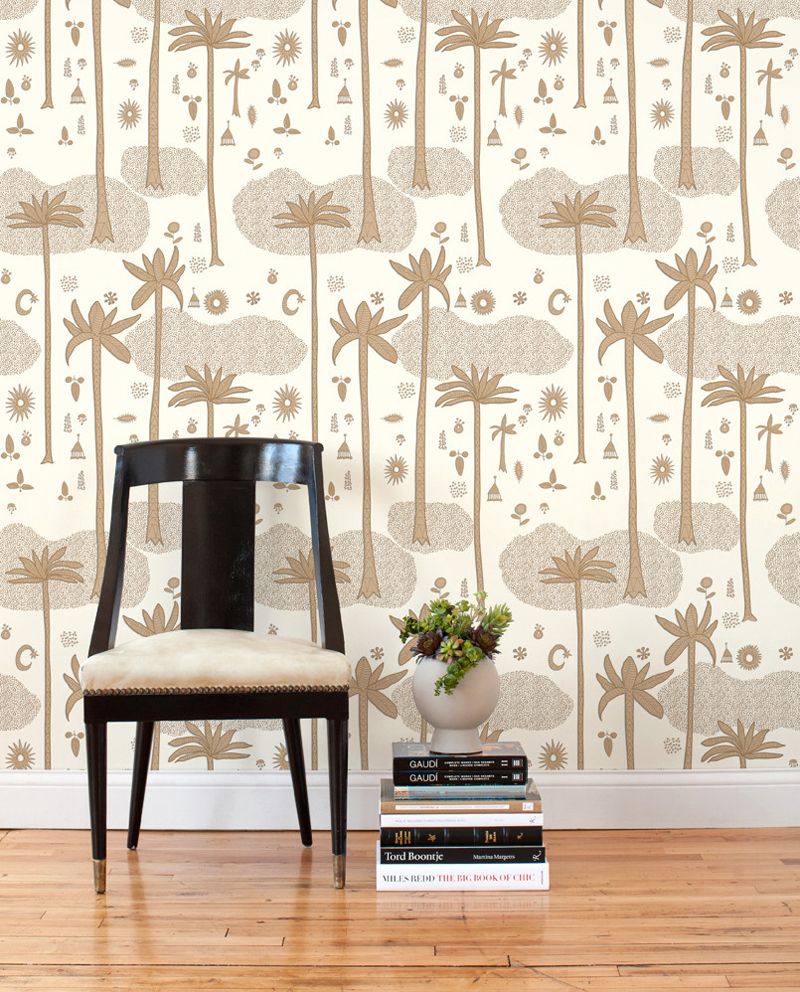 THE COUNTDOWN TO MODERNISM WEEK 2017 IS ON: Tickets go on sale November 1! // Palm Springs Modernism Week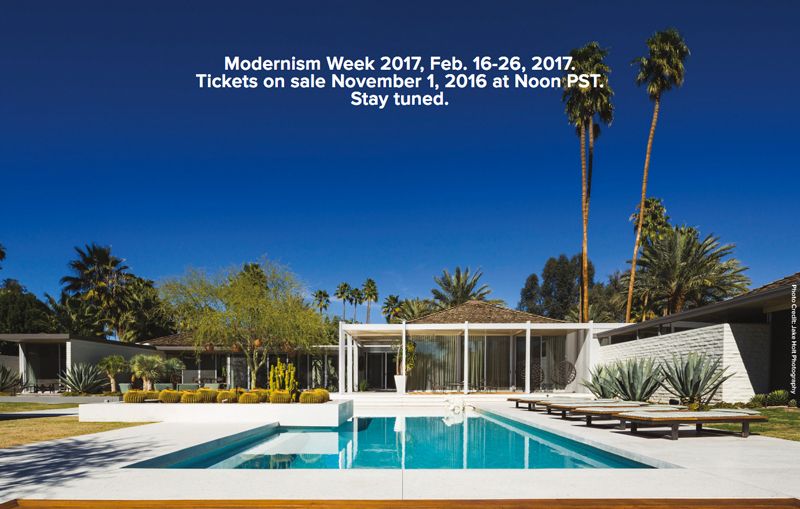 PALM SPRINGS THINGS: Artist Jeremy Booth finds inspiration in mid-century modern Palm Springs architecture and design. // Article at designmilk.com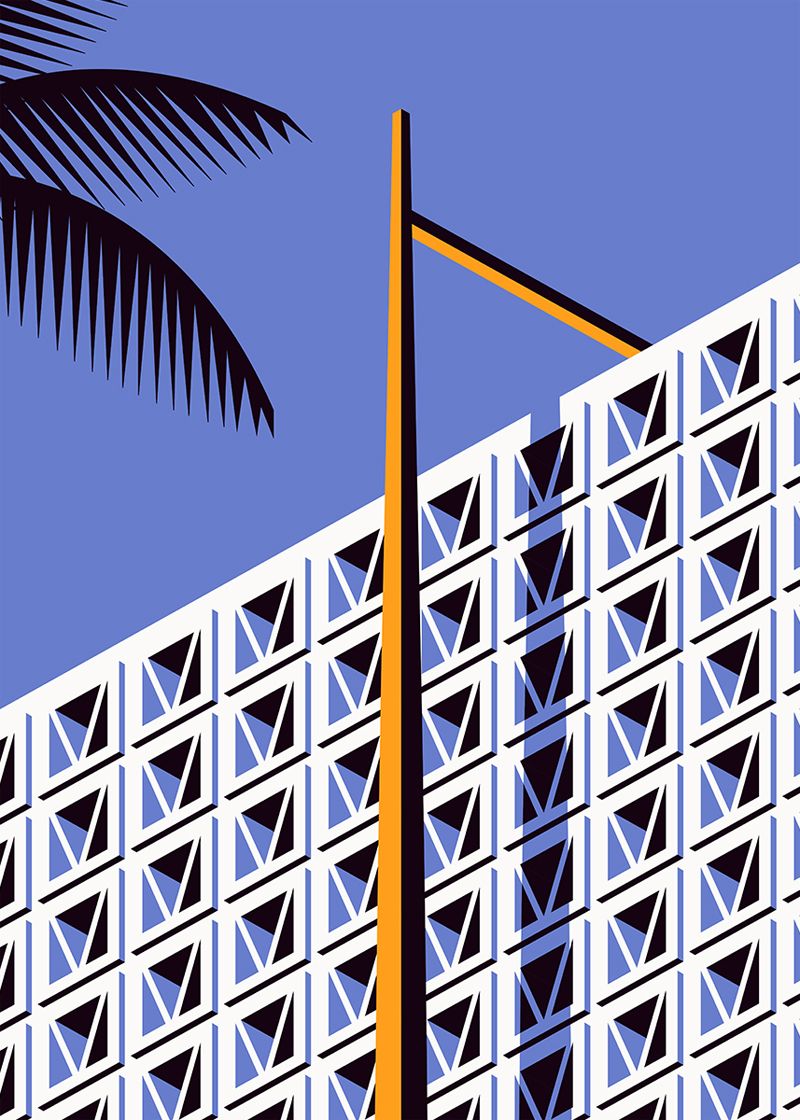 ALL THE WAY UP: Curbed's Tess Barker takes a trip on the Palm Springs Tramway. // Article at curbed.com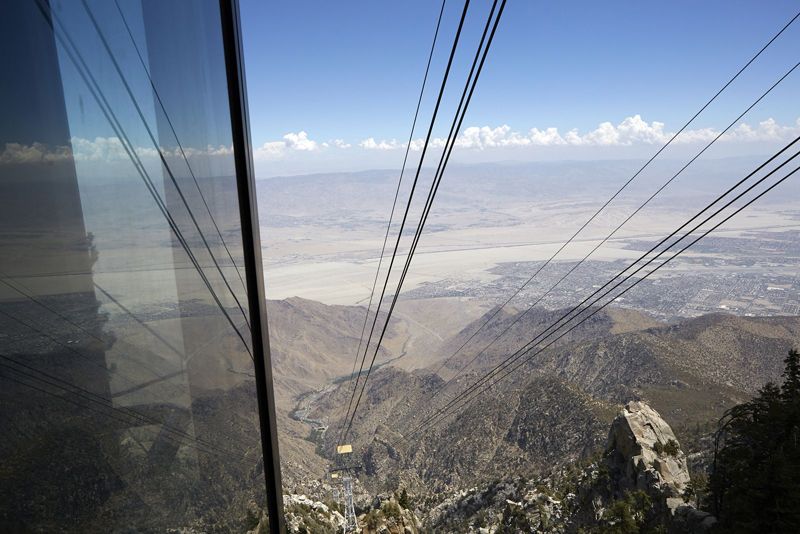 DAY OF THE DEAD, DESERT EDITION: Dia de los Muertos activities abound, including celebrations at the Palm Springs Art Museum (Palm Springs location on 10/30, Palm Desert location on 11/4), CV Days of Los Muertos at Sunnylands from 10/27-30, Desert Memorial Park in Cathedral City on 10/29 and the Run With Los Muertos 5K in downtown Coachella on 11/5.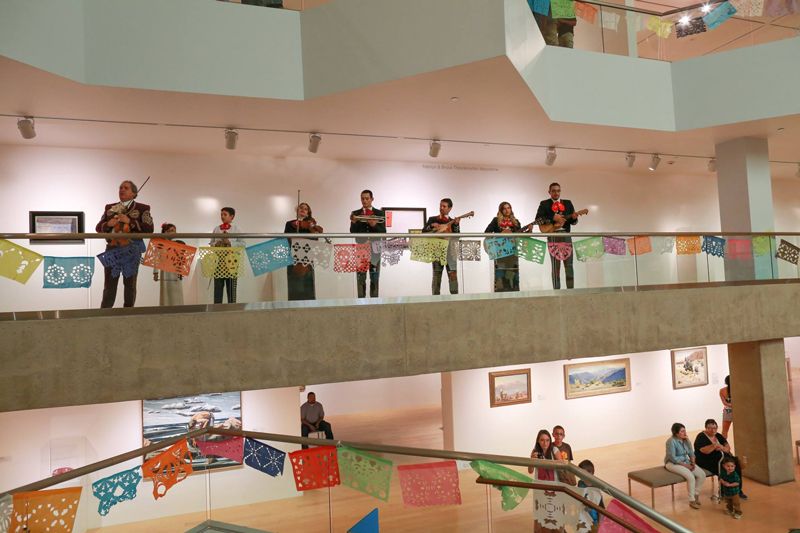 THIS WEEKEND'S OPEN HOUSE LINEUP: Tour some don't-miss properties currently for sale in the Palm Springs area, like the spectacular mid-century modern home shown below, located in Vista Las Palmas and designed by Charles Dubois in 1959 for the Alexander Construction Co. 1244 N. Via Paraiso is chock-full of great mid-century modern architectural details – breezeblock accents inside and out, terrazzo tile floors, vaulted tongue & groove ceilings, original stone fireplace – and the mountain views are truly a sight to behold. // Paul Kaplan Group Open House Schedule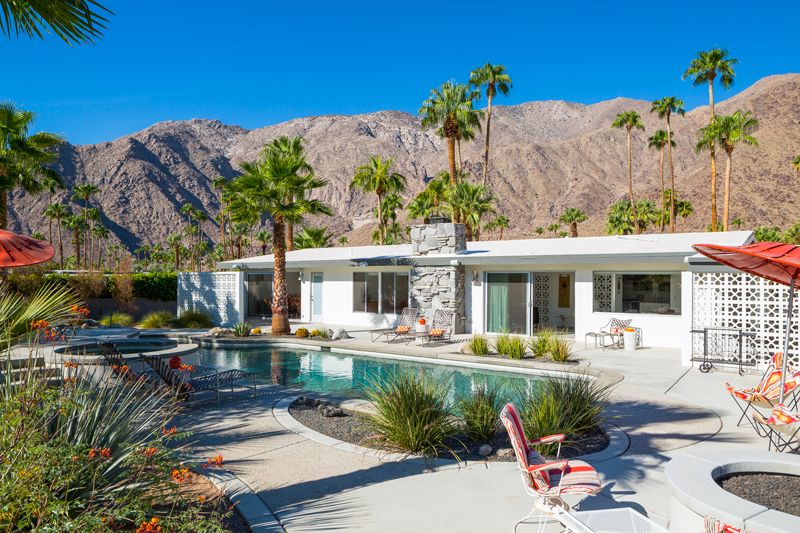 Images:
MetaModern artwork by Edgar Orlaineta, Narcissus, 2002, Two LCW chairs (Charles and Ray Eames, 1946, for Herman Miller, reproduction), steel cables, courtesy Sara Meltzer, New York © Edgar Orlaineta // Toys via Candylab Toys // Wallpaper via Hygge & West // Architecture via Palm Springs Modernism Week // Artwork by Jeremy Booth // Tram via Curbed // Dia de los Muertos via the Palm Springs Art Museum and CV Day of Los Muertos // Home via Paul Kaplan Group
---