6 ways to beat the Palm Springs heat
Introduction:
Palm Springs is known for its scorching desert heat, with temperatures that can soar to well over 100°F (38°C) during the summer months. However, this doesn't mean you have to let the heat ruin your fun. In fact, there are several ways to stay cool and enjoy everything this vibrant Southern California oasis has to offer.
Here are six fantastic ways to beat the heat and keep cool in Palm Springs.
1. Take a Ride on the Palm Springs Aerial Tramway:
#PalmSpringsAerialTramway
Escape the sweltering desert temperatures by hopping on the Palm Springs Aerial Tramway. As you ascend 8,516 feet (2,596 meters) up the San Jacinto Mountains, you'll enter a cooler alpine environment where temperatures can be up to 30 degrees lower. Once at the top, enjoy hiking, a picnic, or simply take in the breathtaking views.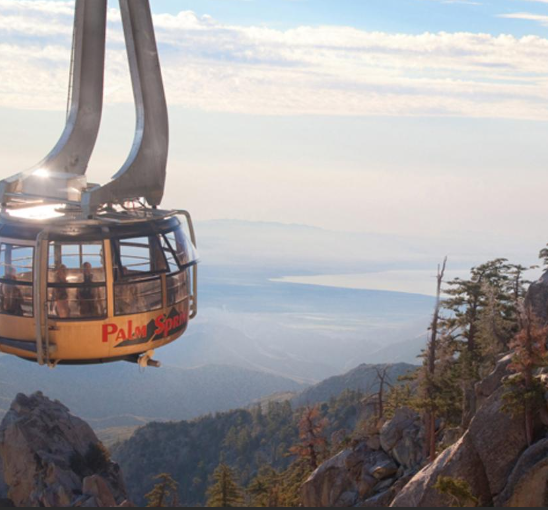 .
2. Explore the Palm Springs Art Museum:
#PalmSpringsArtMuseum
Step into air-conditioned bliss at the Palm Springs Art Museum, home to a vast collection of contemporary art, photography, and sculpture. Immerse yourself in the works of world-renowned artists and enjoy a break from the heat while indulging your artistic side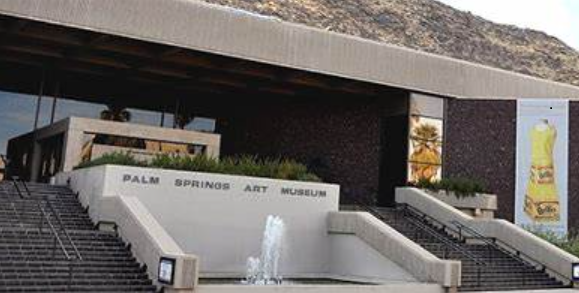 .
3. Dive into Pools and Water Parks:
#CoolingOffInPalmSprings
When it's hot, cooling off in a pool is a must. Palm Springs boasts numerous resorts and hotels with refreshing pools that are open to the public. Or if you don't have your own pool in your backyard, makes some friends who do! Palm Springs is known for having more pools per capita than anywhere else, so you're bound to meet someone that will invite you over for a swim! Whether you prefer lounging poolside with a refreshing beverage or splashing around in the water, there are plenty of options to beat the heat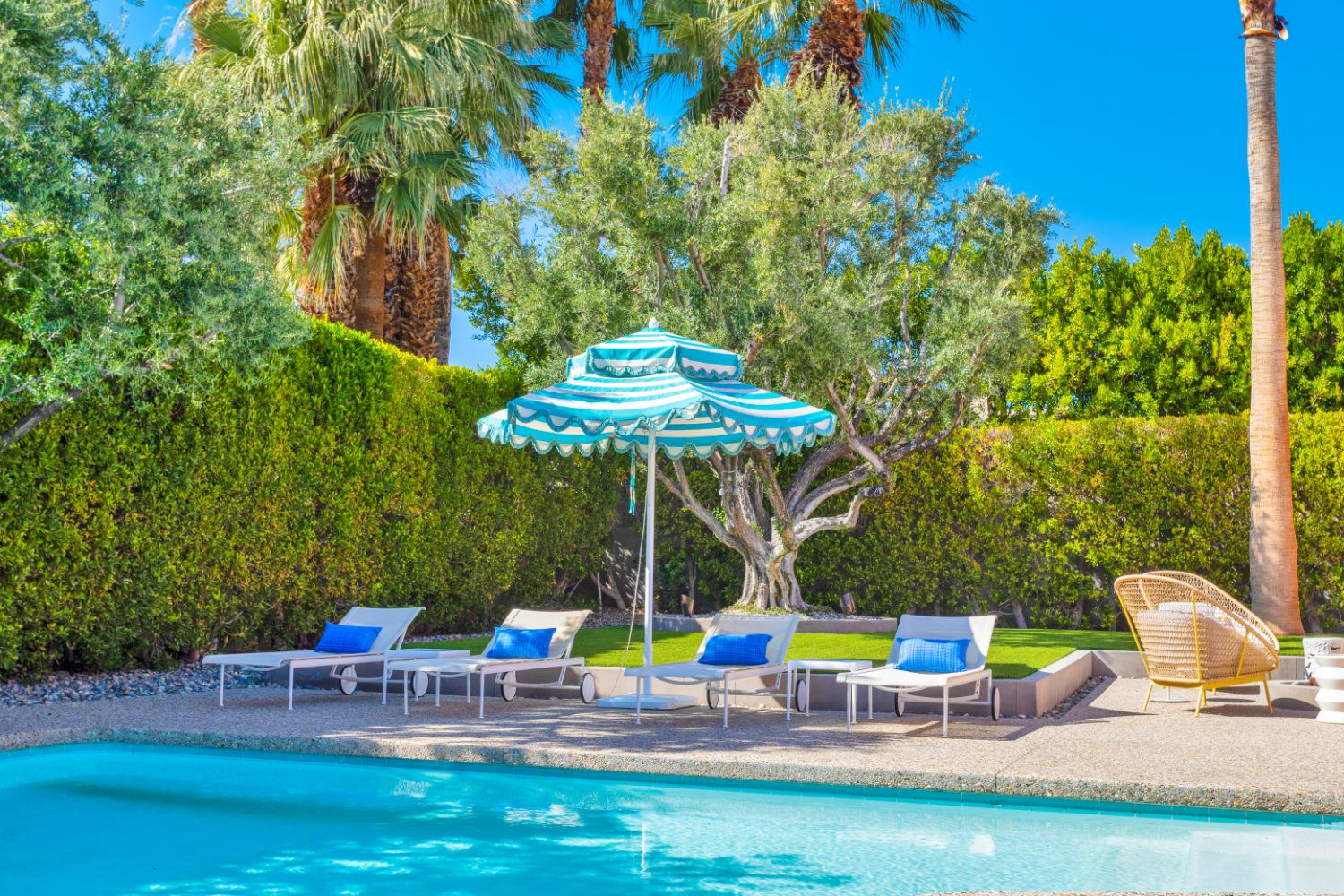 .
4. Visit Idyllwild, a Mountain Retreat:
#EscapeToIdyllwild
Take a short trip up the mountain to Idyllwild, a charming town nestled in the San Jacinto Mountains. Enjoy cooler temperatures, serene forests, and picturesque hikes. Idyllwild offers a peaceful respite from the desert heat and provides an opportunity to explore unique shops, art galleries, and delightful restaurants.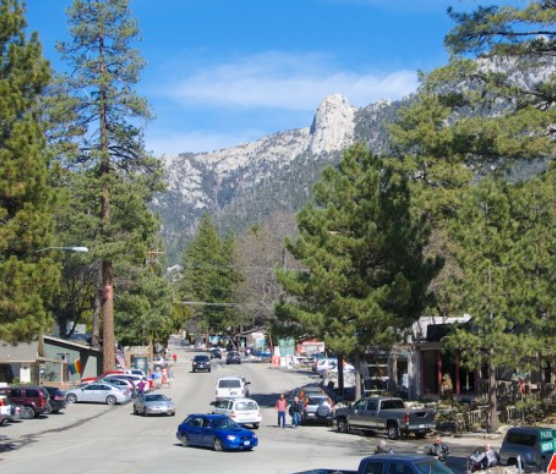 .
5. Catch an Independent Movie at the Palm Springs Cultural Center:
#MovieTimeInPS
Seek refuge from the heat in the comfort of the Palm Springs Cultural Center, where you can catch an indie film in their air-conditioned theatre. This cultural hub also hosts art exhibits, live performances, and film festivals throughout the year, making it a cool spot for entertainment and relaxation.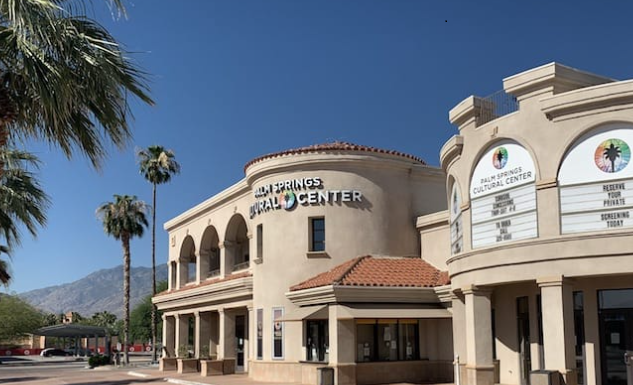 .
6. Indulge in Air-Conditioned Retail Therapy:
#ShoppingInPalmSprings #RetailTherapy
Take advantage of the many air-conditioned stores along El Paseo, Palm Springs area's premier shopping district renowned for its upscale boutiques and art galleries. Alternatively, explore the downtown Palm Springs area, which is packed with quirky shops, vintage boutiques, and local artisans. Spend a day browsing and treating yourself to a shopping spree while staying comfortably cool.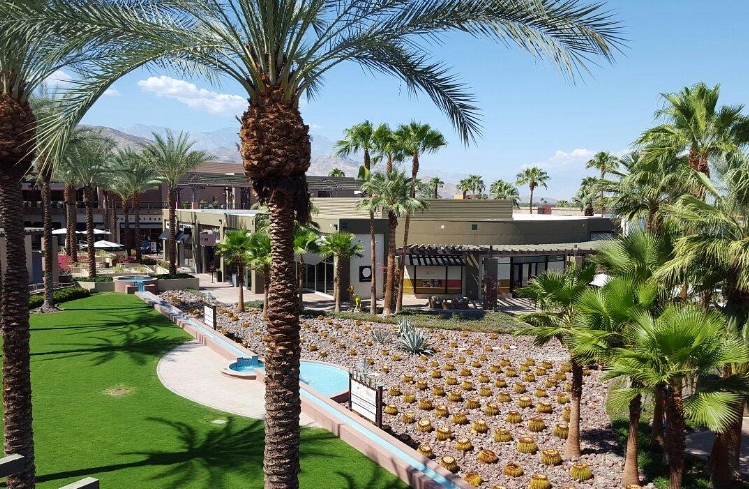 .
Conclusion:
Don't let the scorching temperatures deter you from experiencing the wonders of Palm Springs. Whether you choose to escape the heat by taking a scenic tram ride up the mountain, immersing yourself in art and culture, or cooling off in a refreshing pool, there are plenty of ways to beat the heat while enjoying everything this vibrant desert oasis has to offer. So pack your sunscreen, stay hydrated, and get ready to stay cool in Palm Springs!
Selling Your Home?
Get your home's value - our custom reports include accurate and up to date information.
Get Home Value