Real Estate Update June 2020
Crazy times have had a major impact on the Real Estate Market in the United States. And this holds true in the Palm Springs market as well. Our Palm Springs offices, generated over $13,000,000 in sales this past week- compared to last year, sales were actually up! There's no shortage of buyers in the market at the moment, but there is a shortage of inventory. This past week, we took a listing in Cathedral City- in two days we had five competing offers and the selling price ended up being approximately 10% over asking.
Palm Springs Stats: Over 50 homes in Palm Springs were put in escrow over the last 7 days. 119 homes closed escrow in May, 2020.
Here's what's going on...
1. Inventory Shortage
The inventory of overall homes for sale is well below the demand from potential buyers. According to the National Association of Realtors (NAR), total housing inventory, meaning homes available to purchase, is down 19.7% from one year ago (see graph below):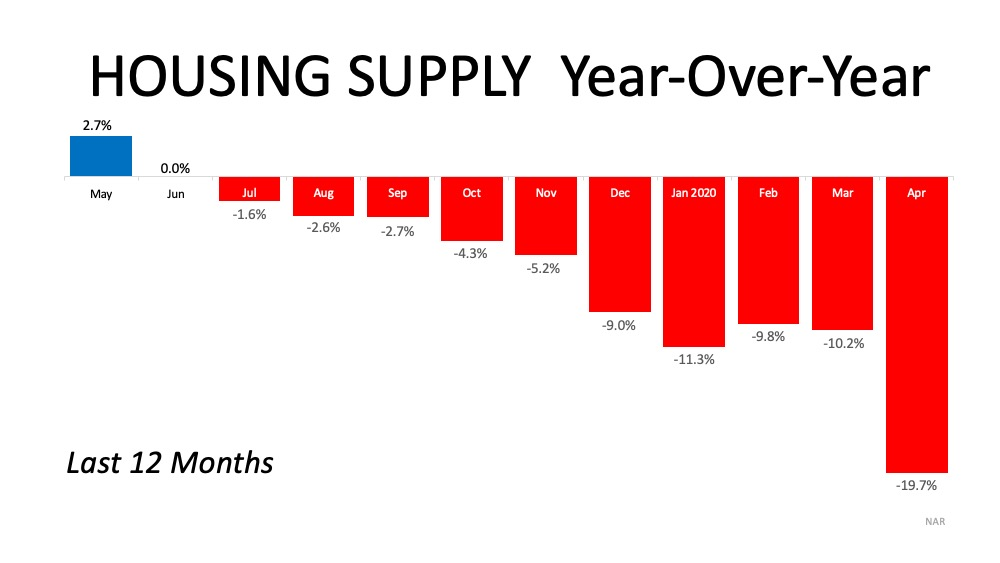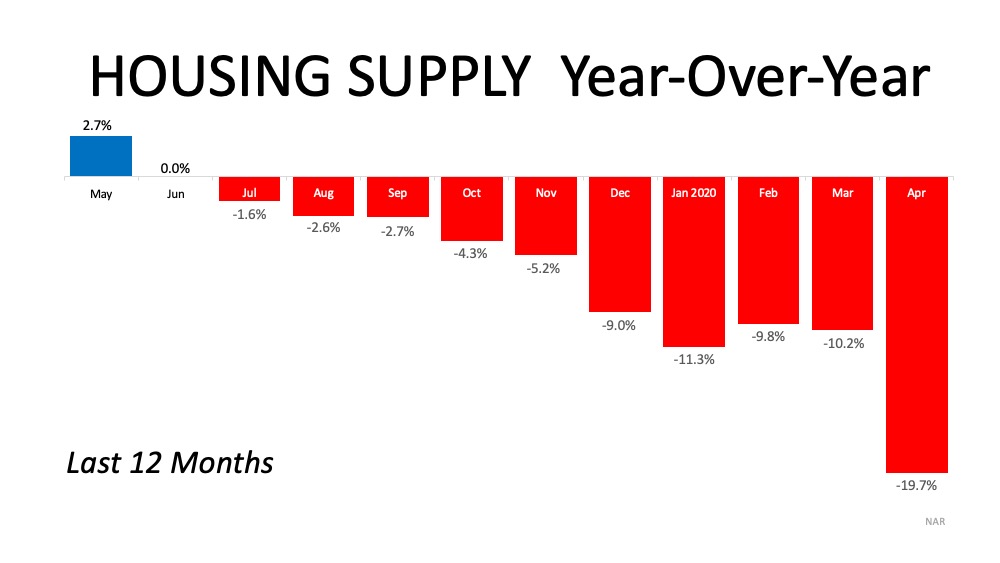 Inventory across the country continues to be a challenge, with only a 4.1-month supply of listings available at the current sales pace. For a balanced market, where there are enough homes available for interested buyers to purchase, that number would need to bump up to a 6-month supply. This means we don't have enough inventory for the number of buyers looking for homes.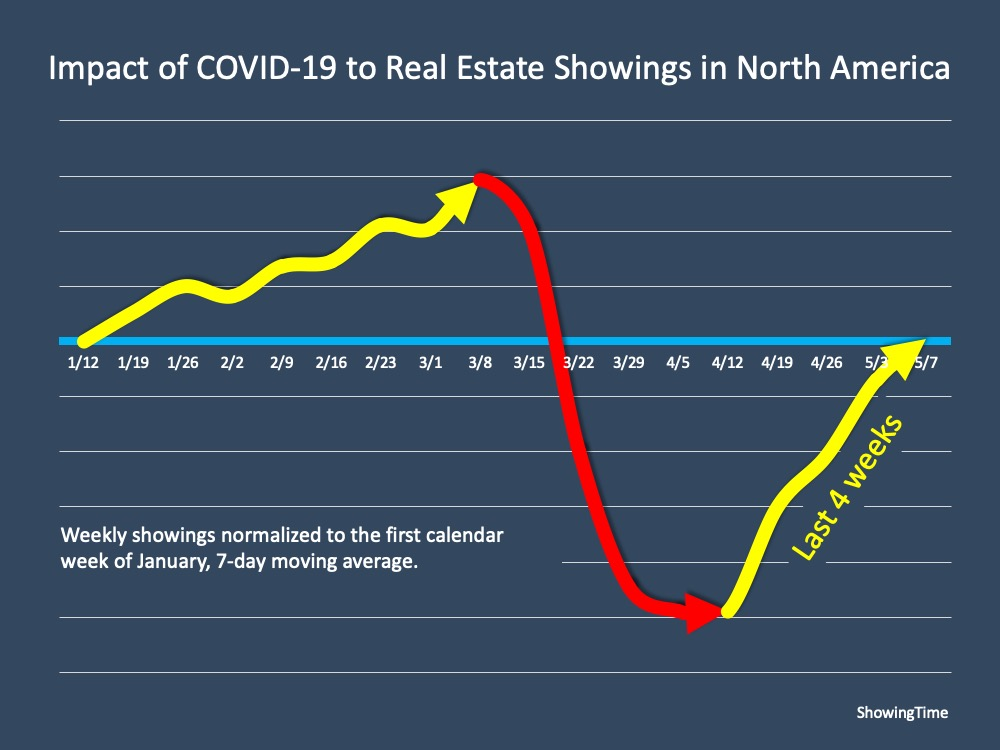 .
Buyers are looking now and have increased over the past weeks. Many buyers are eager to escape from more populated urban areas and looking for communities that are less dense, like Palm Springs and Idyllwild.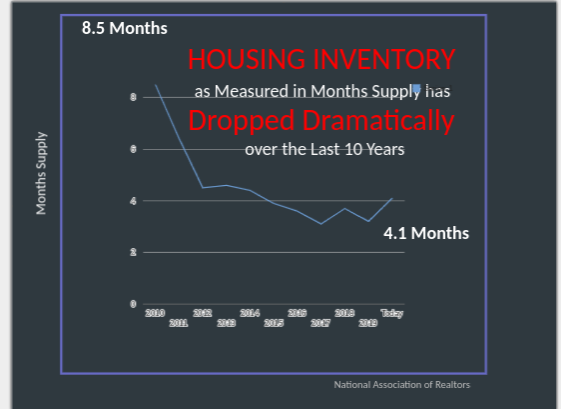 2. Home Prices
The lack of inventory is also keeping homes from depreciating in value. Today, prices are holding strong and experts forecast home price appreciation to continue throughout this year.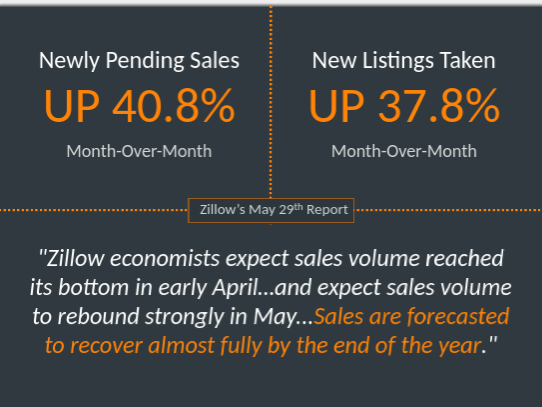 Bottom Line
Many may think home prices are depreciating due to the economic slowdown from the coronavirus, but experts disagree. As we approach the second half of this year, we may actually see home prices rise even higher given the lack of homes for sale. If you're considering a purchase, now may be a good time to start looking for homes, before we see a further increase in prices.
The information contained, and the opinions expressed, in this article are not intended to be construed as investment advice. Keeping Current Matters, Inc. and BDHomes do not guarantee or warrant the accuracy or completeness of the information or opinions contained herein. Nothing herein should be construed as investment advice. You should always conduct your own research and due diligence and obtain professional advice before making any investment decision. Keeping Current Matters, Inc. and BDHomes will not be liable for any loss or damage caused by your reliance on the information or opinions contained herein.